Get your happy smile

at Rocca Dent
Professional Dental clinic with 25 years of experience in Tallinn
Benefits and treatment with the Health Insurance Fund.
Payment can be made in installments. Up to 60 months without a down payment.
We take care of both adults and children.
If you don't know which service to choose, please indicate the problem that disturbs you: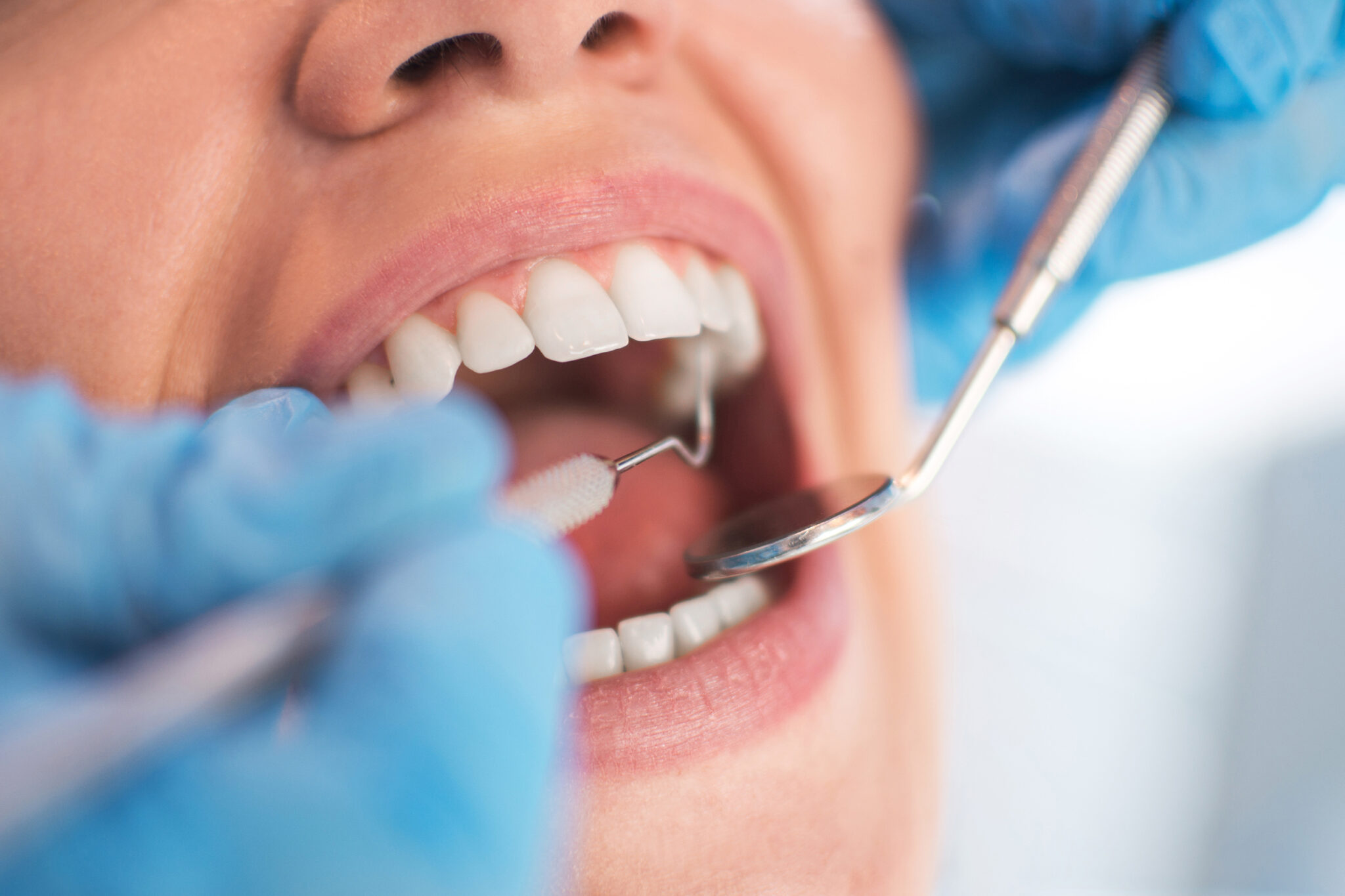 We work to make you smile
We provide comprehensive treatment in accordance with international quality standards, using modern technologies and equipment.
Rocca Dent specialists perform both general and special procedures. Whether it's treating a damaged tooth, extracting a tooth, or placing an implant, you can address us with any problem and be sure to receive professional services.
The Rocca Dent Clinic also provides special care for children. Each patient is special, and our doctors will find an individual solution for whatever problem.
Why is it worth trusting your dental health to us?
Rocca Dent is a professional dental clinic dedicated to providing high-quality medical services. Patients have been choosing Rocca Dent Clinic for themselves and their loved ones for more than 25 years already.
Dental Care at Rocca Dent:
comprehensive consulting and assistance in choosing the right doctor;
8 certified experts with clinical experience of at least 5 years.
modern equipment — high-tech equipment and comfortable medical furniture;
modern, painless procedures and a special approach to small patients;
strict control over the sterility of instruments and the quality of materials;
friendly and polite staff – for your complete comfort;
loyal prices, special offers for patients.
Should you choose Rocca Dent, you will receive all dental services in one clinic.

Dr. Evgeny Lazovskiy
Prosthetics, dentistry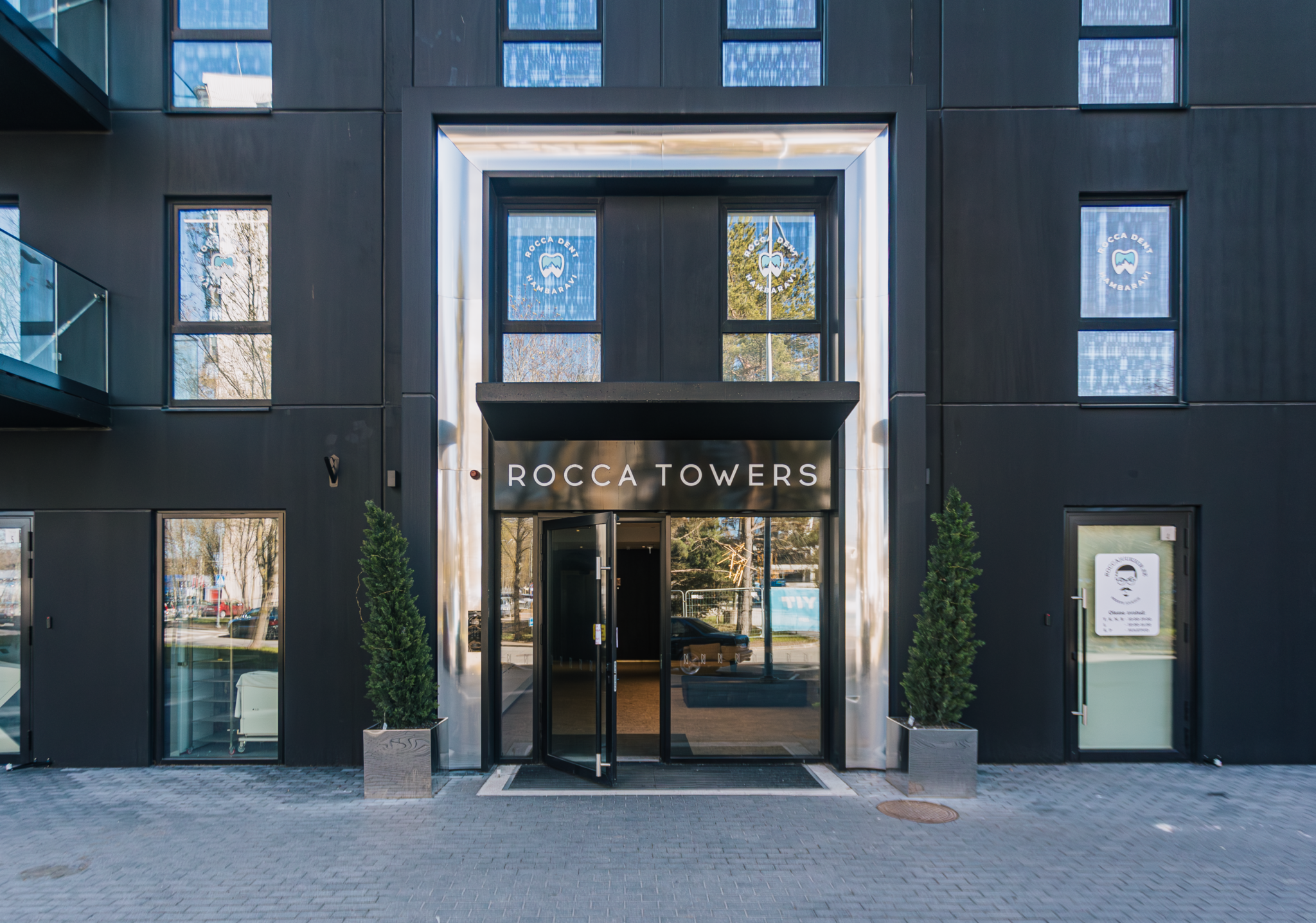 On the intercom to the left of the door, press
The clinic is located on the second floor.